WELCOME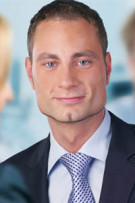 Dear visitors of this website,
my name is Patrick Schreiber and since August 30th 2009 I am the directly elected representative in the Sächsischen Landtag (Saxon state parliament) of the electoral district 45 – Dresden 3.
I cordially invite you, in the following pages, to find out more about my personality and my work, both in the Säschischen Landtag and locally in my electoral district.
In addition, you will find the opportunity to contact me directly.
Your